WHITEPAPER
5 of the BIGGEST Loss Prevention Mistakes
Regardless of what hurdles stand in the way, LP teams must consistently deliver positive results because they are fundamental to the vitality of your organization.
What You'll Learn From This Whitepaper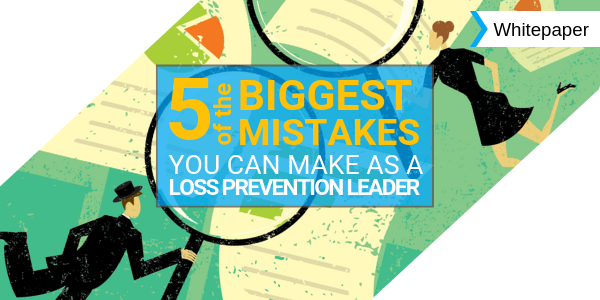 This whitepaper covers the 5 mistakes that LP leaders continue to repeat & how to fix them:
How frequently should you evaluate your corporate philosophy of Loss?
When to weigh department efficiency vs. legacy technology investments?
Are you effectively leveraging your investigative strengths to protect broader corporate revenue?
Do you have a proper goal structure in place?