ON DEMAND WEBINAR
Improving C-Store Reporting & Analytics
To watch the recording, fill out the form on this page!

This webinar is tailored to the decision makers of the c-store & fuel distribution industries who understand that better business intelligence is the key to measuring store performance, tracking fuel sales, monitoring loyalty programs & improving profits/compliance.

This 20-minute web session will take you through a high-level overview of Agilence's analytics platform.
What You'll Learn From This Webinar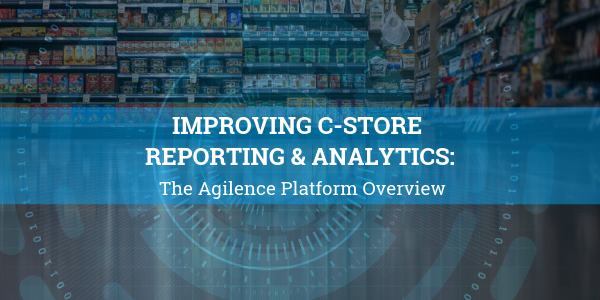 In this webinar, you'll learn:
Agilence's powerful yet simple functionality
Measuring fuel and c-store sales conversions
Consolidating all of your company-wide reporting into easy-to-use dashboards
Improving the ROI of your loyalty & promotional programs